Marketing Plan
Selling a Shaughnessy Residence is unlike anything else - Simply put, they are the most unique homes in Vancouver and therefore, deserves and requires the most unique marketing strategy.
Will McKitka and Erin Mulhern spend more time, money and most importantly attention to their marketing system than any other real estate team in Vancouver. For that reason - It works. Look below to see how we've developed the most comprehensive and diverse marketing plan in the city.
mail drop
The moment your Shaughnessy residence is listed we immediately send out just listed flyers to all residents of Shaughnessy. These post cards are unique in size, shape and colour and have proven to stand out from the clutter of other mail pieces. This will put your property in the spot light advertising full colour-professionally taken photographs and floor plans to drive potential buyers to your listing.
professional photography, video tours and home staging
Each of our new listings with Shaughnessyliving.com will be professionally photographed and will have a virtual 360 tour recorded. This is one more way we separate your unique property from the competition. To sell your residence in today's real estate market every property needs to look its best to stand out. We can also provide free home staging consultations for those clients who desire it. This is an added service for every residence listed with Shaughnessyliving.com

the Vancouver Sun
Macdonald Realty is the only real estate company in British Columbia to have a full page colour ad every Friday in the Vancouver Sun. This page can be found on the back side of the Business in BC section where it is distributed across the province. We don't just run your ad once, we will run them as needed until your home is sold.

open houses
They have always been a strong component in successfully selling real estate. Holding opens for your property will enable a greater understanding of your listing for prospective buyers. We are committed to holding exclusively advertised open houses as well as agents opens (allows access to all realtors from all real estate companies to preview your property for their clients) until your home is sold.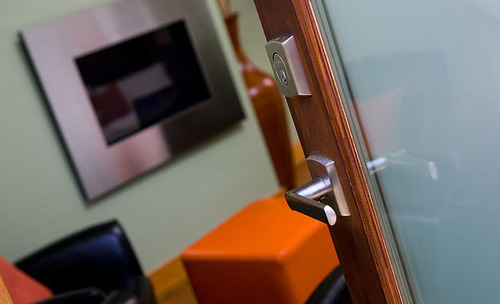 email blasts
Another amazing tool that we provide is the advertising of your listing via email. We dedicate time and money to set up and send out your properties specific information, photographs, and links to over 5000 realtors, banker and property appraisers across Greater Vancouver and the Fraser Valley.
internet marketing...above and beyond
It is no secret that in today's world the internet dominates as the largest information disseminating network. Traditional e-marketing with other agents may include exposure on mlx.com as well as mls.ca. Listing your residence with Will McKikta and Erin Mulhern's "Shaughnessyliving.com marketing plan" will not only include traditional avenues but will also include listing your property on the following additional websites to further its' exposure.
Shaughnessyliving.com
-all advertising will drive prospective buyers to our website where your listing will be the featured property.
-as well established Vancouver Realtor's Will McKitka & Erin Mulhern have a massive loyal client basis who will all be informed of your new listing by driving them to this website as soon as your property is listed.
Luxuryportfolio.com
- Within Vancouver, exclusive to Macdonald Realty
- Features over 9,100 listings more than Christie's and Sotheby's combined
- Regular web traffic from over 50 countries
- Content is available in 5 languages and 20 currencies
- Listings are automatically sent to The Wall Street Journal
online real estate section wsj.com/real-estate
- Advertised in The Robb Report, Wall Street Journal,
New York Times and Town and Country magazine
Luxuryrealestate.com
- Features over 41,000 luxury home listings
- Receives more than 40 million hits per month
- Has the highest Google ranking of any luxury real estate web site
Macrealty.com
- Dedicated luxury property section of the Macdonald Realty Website
- Exclusive to Macdonald Realty listings
Movedbywill.com
- Current listings and resource for further exposure, Realtor
credentials and client testimonials
Erinmulhern.com
-Current listings and resource for further exposure, Realtor
credentials and client testimonials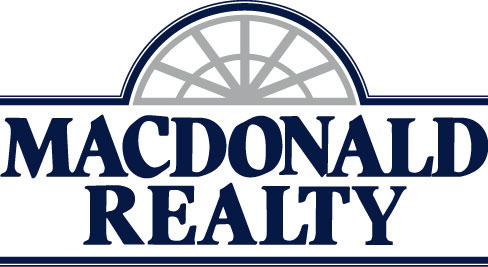 multi-lingual expertise
Macdonald Realty's management and sales associates are as ethnically and linguistically diverse as Vancouver itself. We are able to provide translation between a variety of languages to assist foreign buyers and sellers. The world is small, our clientele is global. We are able to provide assistance in the following languages:
English French Cantonese Mandarin Korean Russian Japanese Ukranian Greek